Today's post comes from Sarah over at Live to Laugh. Sarah is relatively new in the blogging world so go check her out and give her some support! She has a lovely mix of posts, mainly centred around lifestyle and personal - my favourite kind of blog. From posts about music to wedding dresses and nail art, it is all covered. Sarah's photographs are a real unique mix, including piglets and fireworks, a great interpretation of the theme. The mixture of landscapes and buildings is also great, as you've probably gathered I'm one for variety! Sarah and I have bonded over twitter through our enjoyment of Upstairs Downstairs and other equally exciting topics.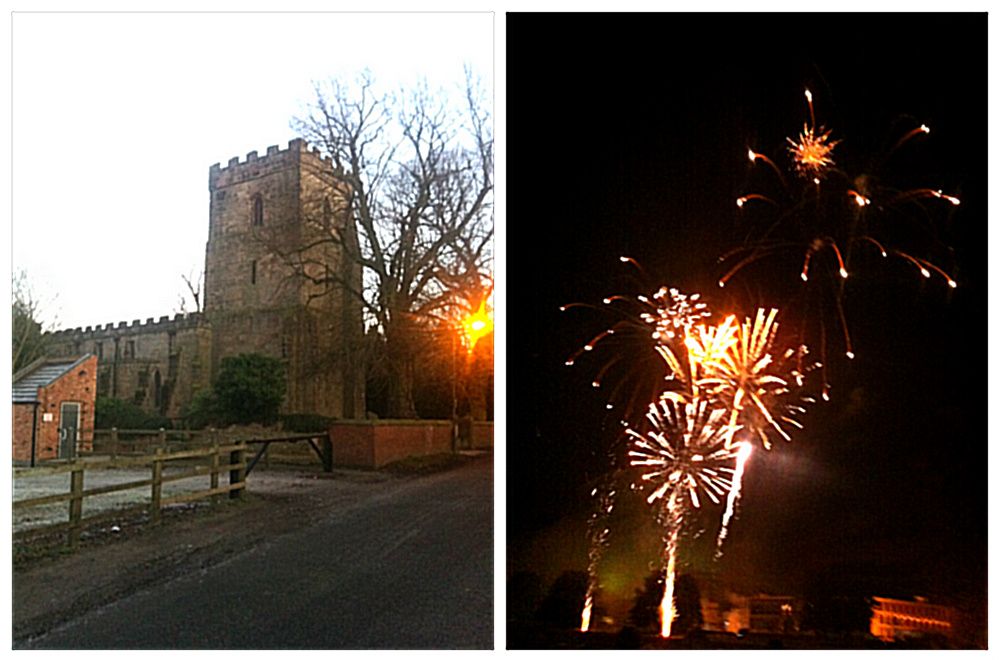 My favourite picture is the one of the frost on the ground and the grand building amongst the trees. It looks even better amongst the trees than if it were photographed on it's own.
Which photograph is your favourite?
Becca x